Follow L.A on Twitter: @L_A_Gilbert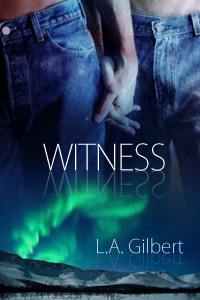 Witness



​​Published: April 30th 2010
​
​Ben Jenkins is a down-to-earth cop leading a quiet life in a big, empty house. Visits to the gay bars scratch an itch, but they don't really satisfy, and though he's used to the quiet, he recognizes that the empty feeling plaguing him of late is loneliness.

It takes a police cruiser and a ten-speed to bring him together with Reece Withers, a bike messenger and photographer who's still waiting for his big break to arrive. Ben's pretty sure what he's feeling is love, but they both have old hurts that need to heal before they can live and live well... together.

ISBN-13: 978-1-61581-425-1
Pages: 224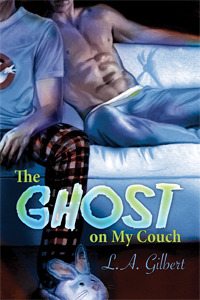 The Ghost on My Couch


​
​Published: March 23rd 2011
​
​Alex Tanner is a male nurse who divides his time between his job and his television schedule. His idea of the perfect partner, like so many other people's, is a tall, dark, and handsome man. Preferably alive and breathing. Surely that's not asking too much? Then an uninvited guest—a ghost, of all things—forces Alex to question what he's always looked for in a lover and his definition of what makes a person so beautiful.


​ISBN-13: 978-1-61581-824-2
Pages: 168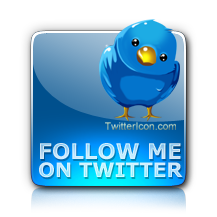 ​Look out for updates on upcoming publications:
​http://l-a-gilbert.livejournal.com/profile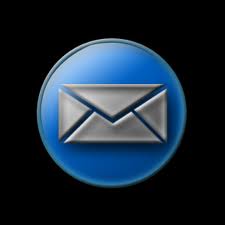 Email L. A: L.A.Gilbertmail@gmail.com
L. A. Gilbert Author Page
Visit Dreamspinner Press (http://www.dreamspinnerpress.com/store/index.php?cPath=55_246) or Amazon.com/.co.uk to purchase works by L. A​​​. Gilbert​.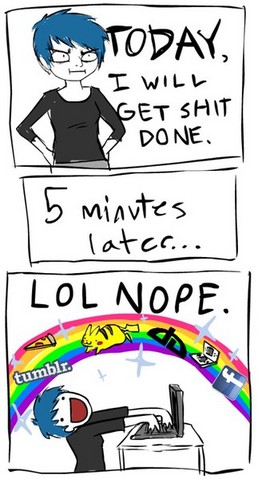 About L. A. Gilbert...


​
​L.A. Gilbert currently lives in a small British town where not much of anything ever really occurs. Jumping from job to job, she has no real qualifications in anything and is blithely proud of it. Between spectacularly failing driving test after test, she generally spends her free time reading about beautiful gay men, if not attempting to write about them. She is perhaps not the most outgoing of people, but is certainly one of the most cheerful.

Her aspirations are to eventually leave England and see a real, live whale (London's zoo is poorly lacking in that respect) and to perhaps one day hold in her hands a published copy of her own work. One down.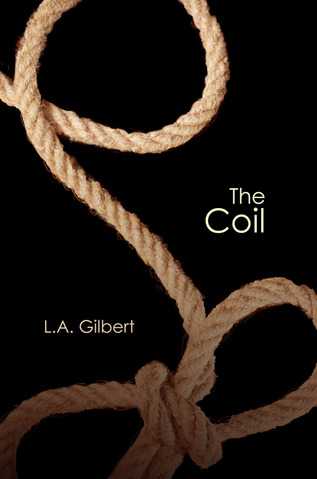 ​The Coil
Published October 10th 2012​​
​​Sandwich-maker Mattie Green has one goal: escape San Diego, move to New York, and attend art school. But to make this a reality, he needs to get his GED— not easy, since he can't read or write. Until he can, he's stuck working at the diner and selling himself on the side.
Mattie's legitimate job isn't without perks. Every day the quiet, sophisticated Simon Castle comes by to work on his latest book. Mattie wants more than to pour Simon's coffee and make his lunch, but he's sure Simon is out of his league—until suddenly he's not.
Simon Castle's life is complicated, built around his career and a son who requires a lot of time and attention. It's not a life well-suited to the inclusion of even a part-time prostitute, so he resolves to keep his relationship with Mattie casual. However, the longer he knows Mattie, the deeper his feelings become. The idea of him with another man tortures Simon, but he can't ask Mattie to be his alone and jeopardize Mattie's hopes for New York—no matter how much he wants Mattie to stay.
ISBN-10: 162380020X
ISBN-13: 978-1623800208​
Pages: 286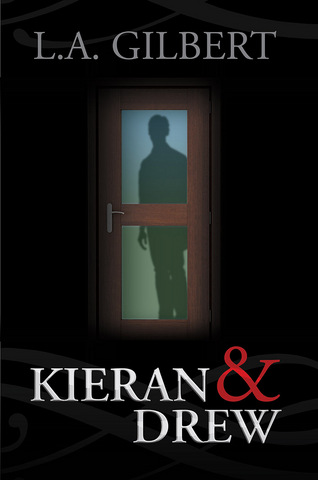 Kieran & Drew​​, coming Feb/March 2013​​​​
Kieran Appleby can't wait until graduation to escape his life in the Keys. His only friend is the school janitor, his father doesn't talk to him, and Kieran doesn't know how to mention he's gay. No wonder he daydreams about college anywhere but Florida.
High school baseball star Drew Anderson has only wish in life: to be able to care for those he loves. With an absent father, an agoraphobic mother, and a closet he's not ready to come out of, he can barely stand under the pressure. No one knows how alone he feels.
When Drew finally notices Kieran's long-time crush, it jumpstarts a relationship that introduces them to sex, intimacy, and love. Neither has ever been this happy. But lasting happiness is evasive, and Kieran's desperation to get out of Florida and Drew's desire to stay and care for his family cannot be reconciled.

lagilbertauthor.tumblr.com